We are The Huronia Travel Clinic
Book an appointment online for a personalized travel consultation
Huronia travel clinic provides individualized consultations, immunizations and pre-travel advice that will help you to plan a safe, healthy and enjoyable trip.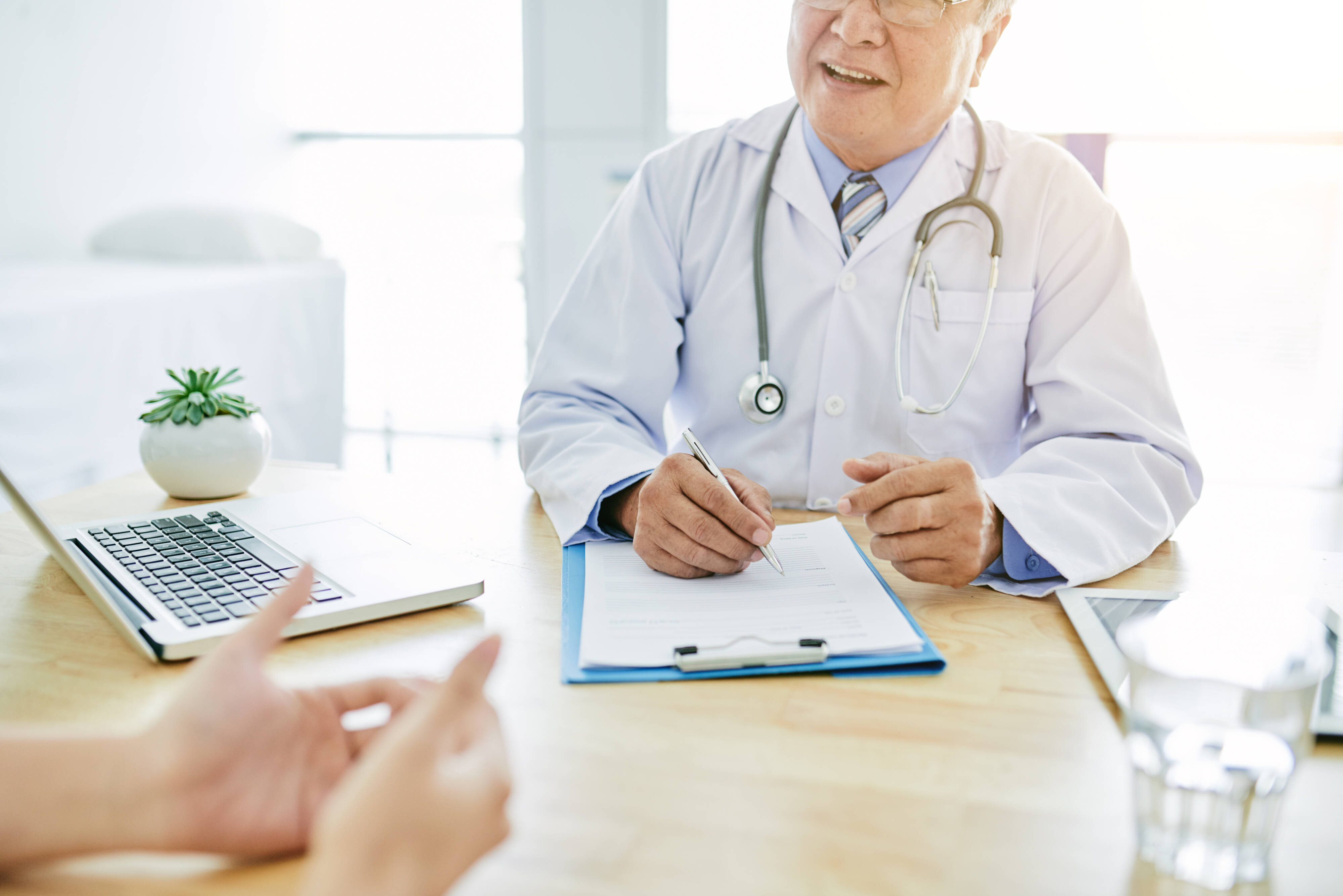 Review of
Destination & Itinerary
The consultation is a detailed review of your trip itinerary. Our travel physician will inform you about current travel requirements and recommendations for your trip.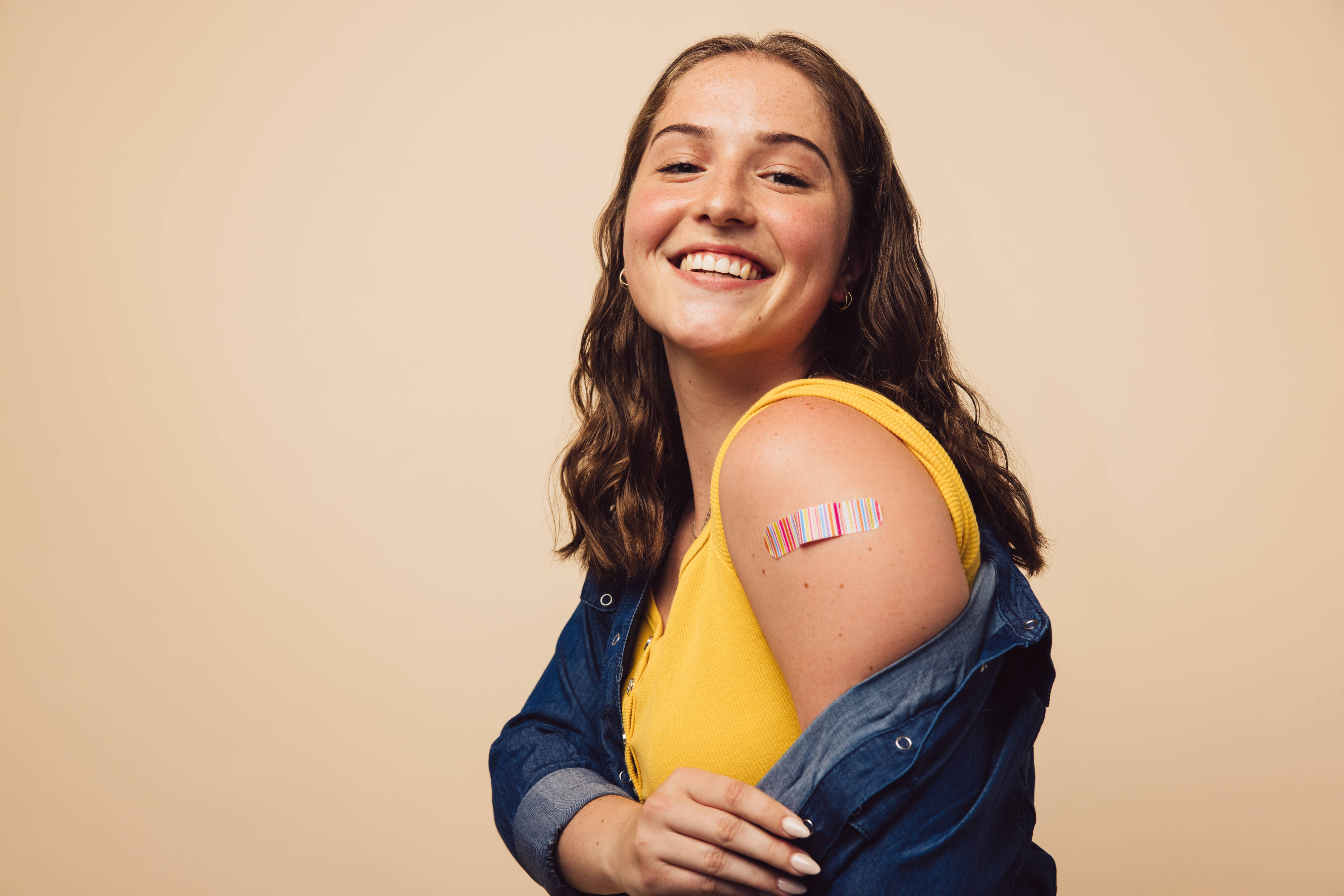 Travel
Vaccinations
Travel vaccines are required or recommended depending on your travel destination(s). We will help you to prioritize which vaccines are most important. Our clinic carries the yellow fever vaccine.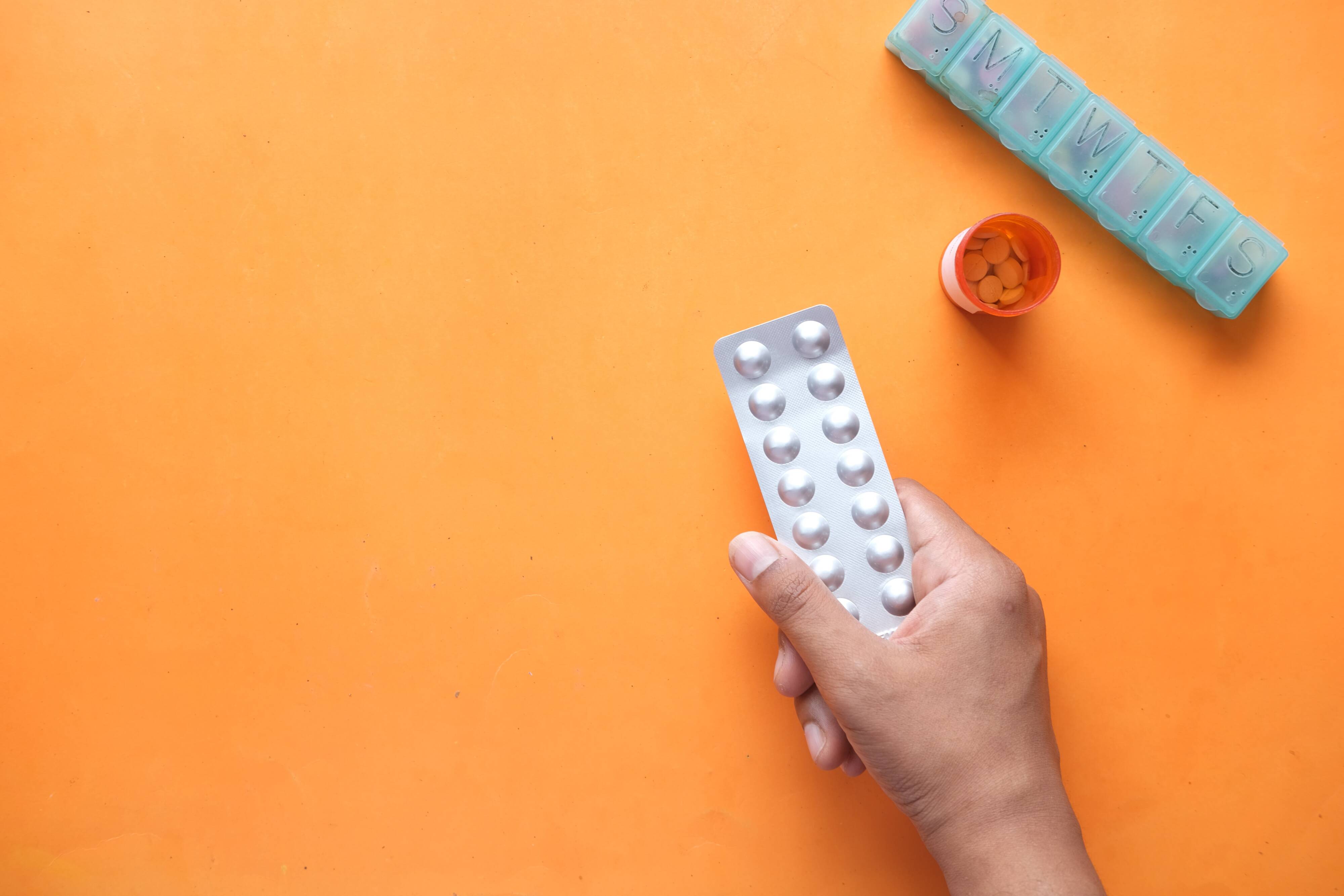 Travel
Prescriptions
We provide prescriptions for medications including malaria, travelers diarrhea and altitude illness.
Meet the HTC team
Huronia travel clinic is run by Dr. Kasperavicius, a member of the International Society of Travel Medicine and holds a Certificate on Travel Health for the ISTM Body of Knowledge.
TESTIMONIALS
What Our Clients Say
Very knowledgeable and friendly in a truly professional environment. Amazing quality of service in both consultation and administration. I will definitely be coming back before my next trip.
Dr. K was very thorough and extremely informative. Exceptional service overall. I felt totally prepared for my trip!
What an amazing experience! Very professional staff. The doctor and the nurse were very kind and informative. If you are travelling, highly recommend this clinic.
The staff at Huronia Travel Clinic are warm and friendly. They explained everything completely and didn't try to over-sell anything. A great experience overall ? Highly recommend!
Staff and doctors were very friendly, helpful and knowledgeable. Service was fantastic, vaccinations administered on the spot without having to run around between my family doctor and pharmacy. Feel much better about travelling south with our baby!
huronia travel clinic
Booking a travel consultation is now easier than ever
from the blog
Our Latest News